Disinfection Services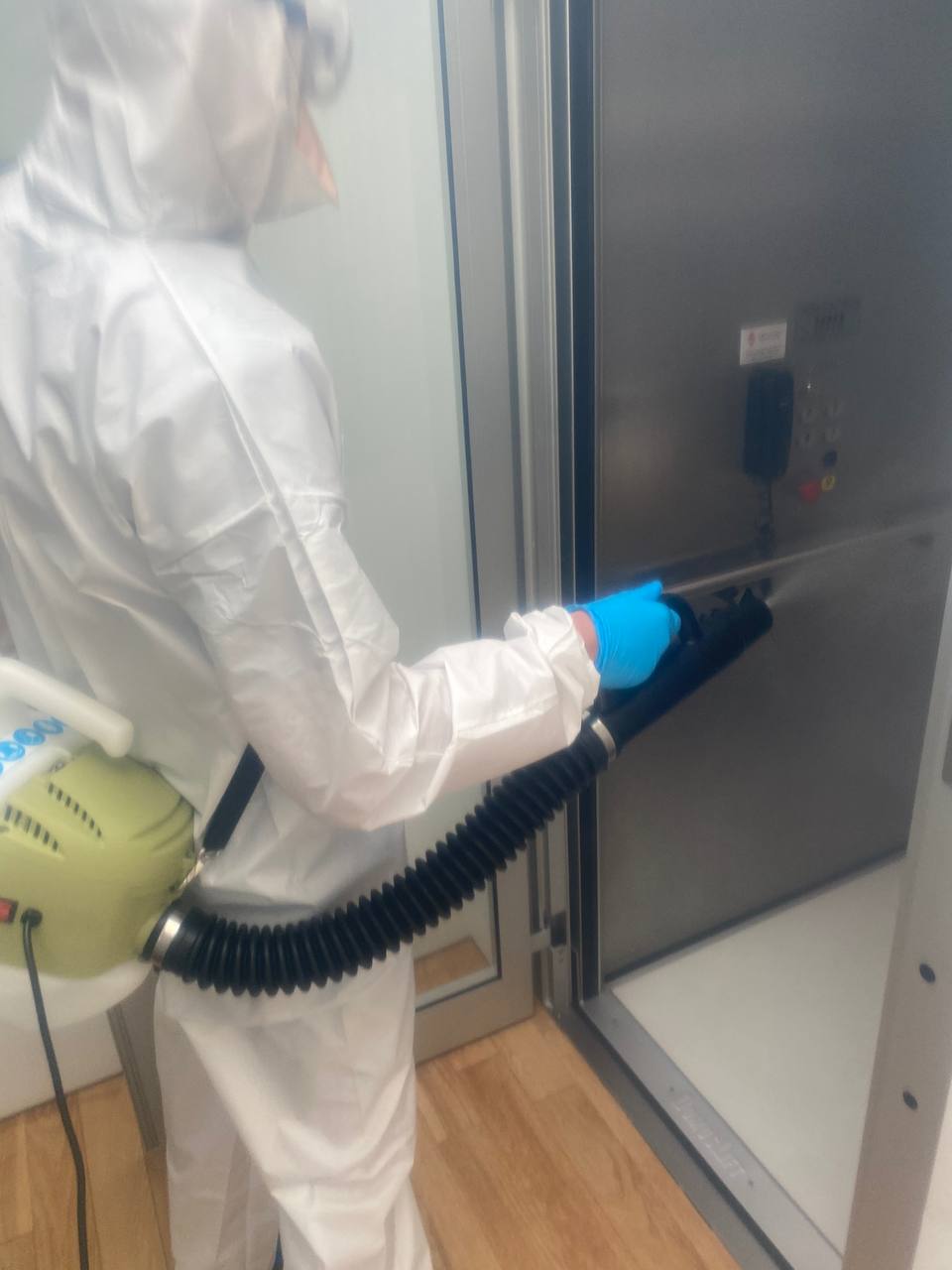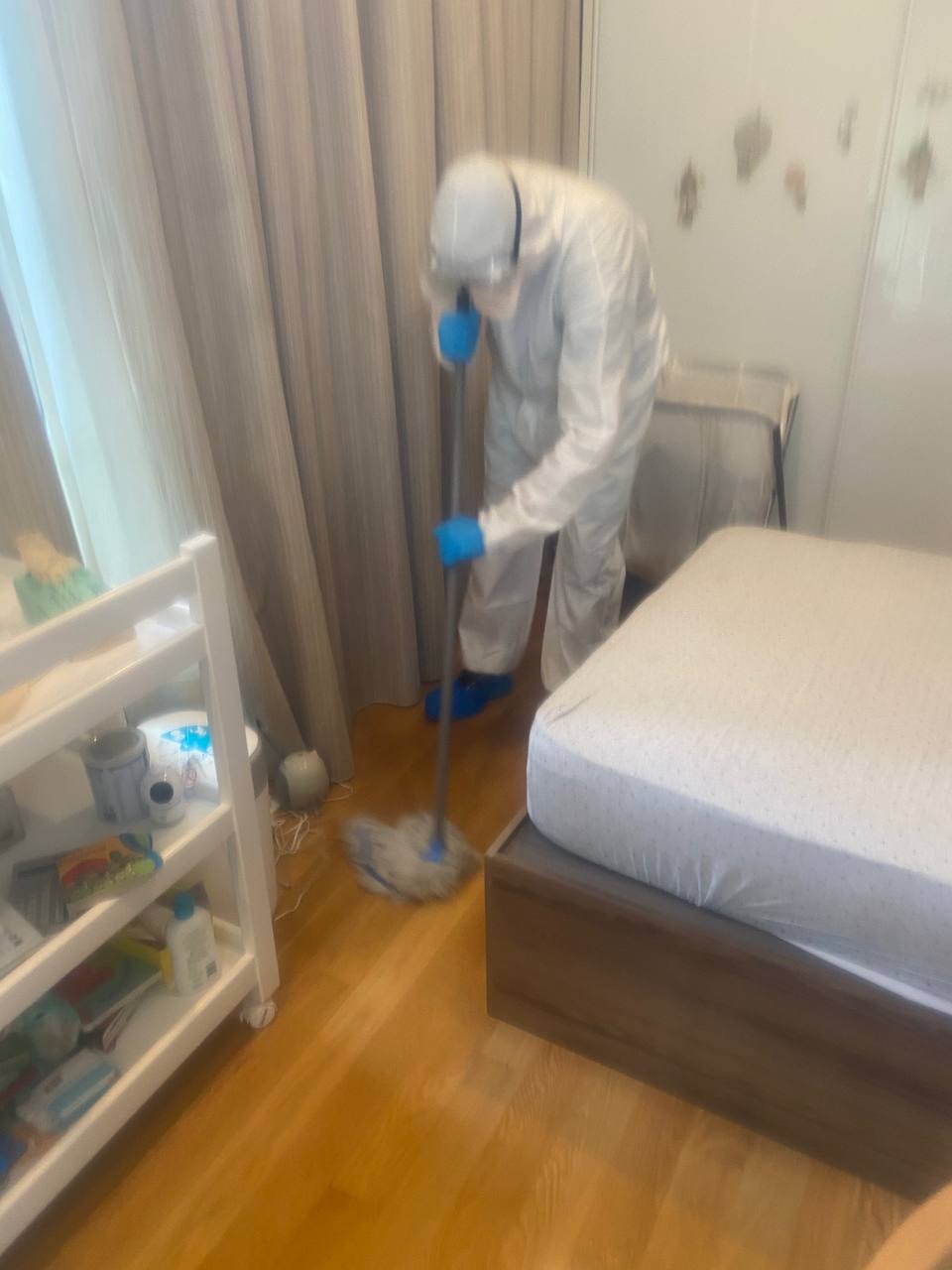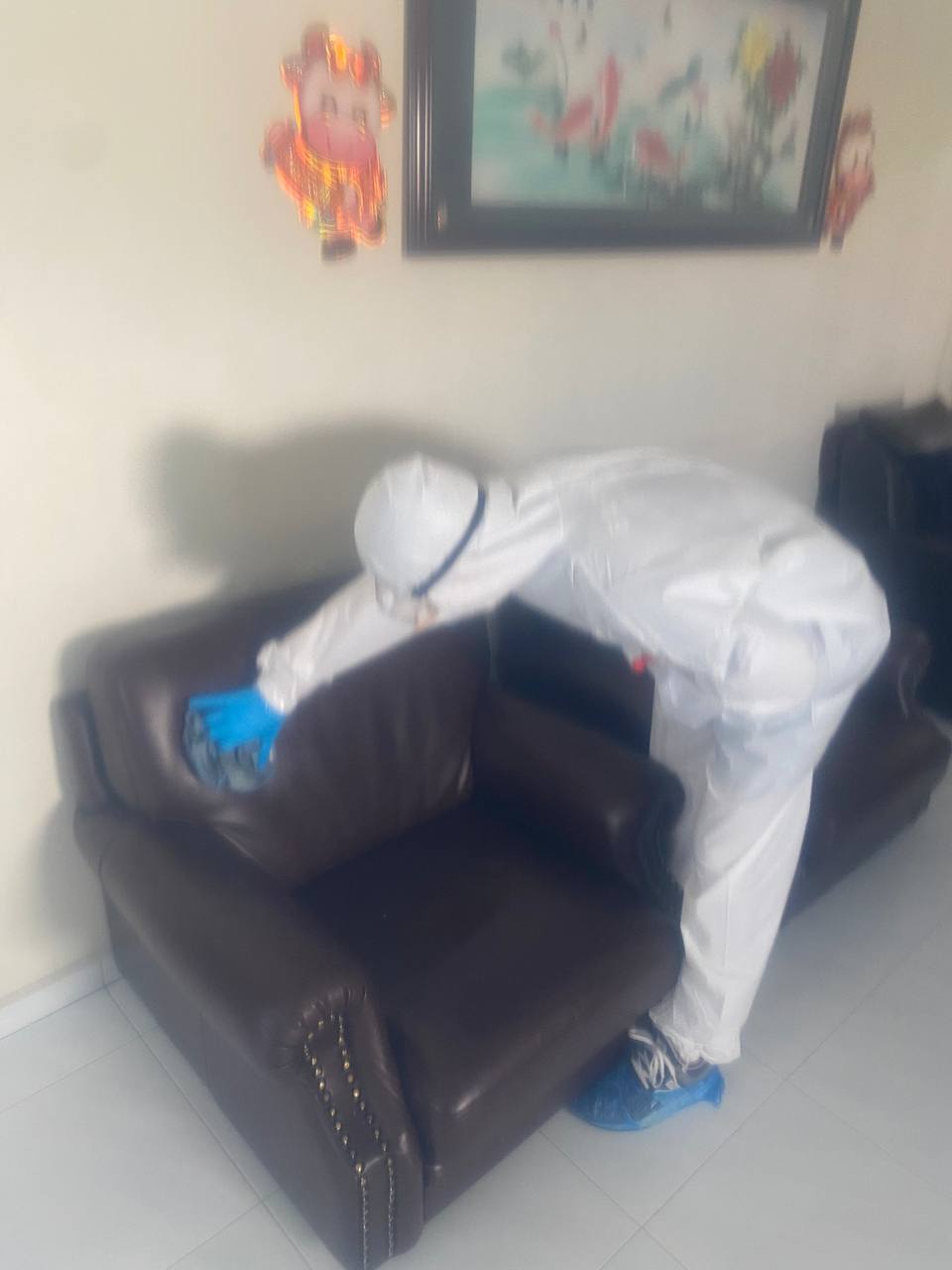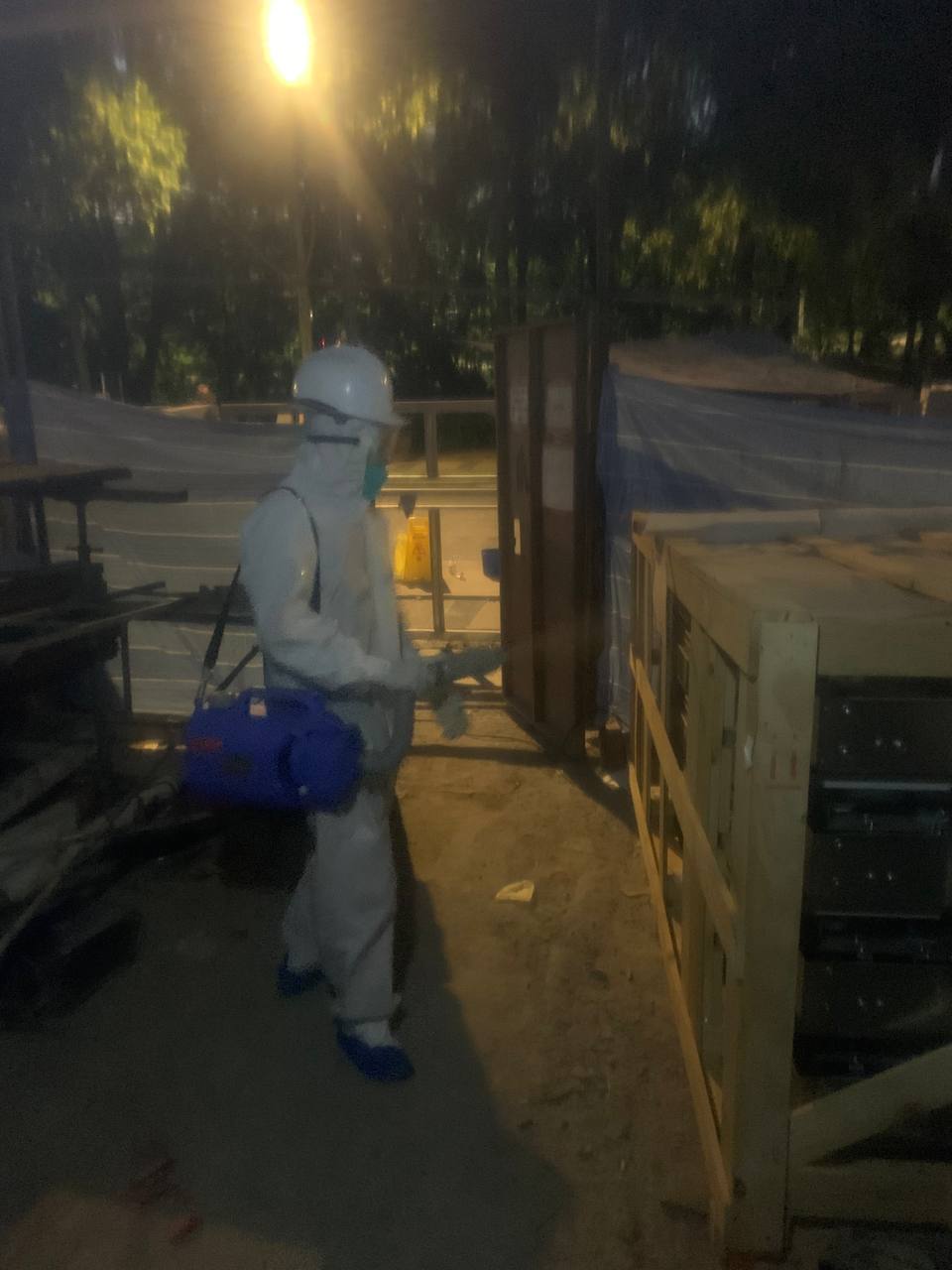 For establishments like home, F&B, offices, gyms, schools, retail, tuition centres, clinics, warehouses, marine disinfection.
FOGGING & WIPE DOWN
To have a safe environment for you, your employees and customers. EASYCLEAN SG cleaning crews have gone through trainings on infection control management and follow strictly on NEA's guidelines. 😁
💨 Fogging: Fogging helps in creating and dispersing disinfectant used, reducing the numbers of airborne bacteria and micro-organisms and to also apply disinfectant to surfaces that may be difficult to reach. Our cleaning crews will equip with cold fogger machine and handheld nano fogger to fog through the whole premises including all tight corners.
🌟 Wipe Down High Touch Surfaces: Alcohol-free, contains active ingredients effective against most viruses recommended by NEA and non rinse disinfectant will be used, with sufficient contact time, to wipe down and disinfect. All high touch surfaces are frequently touch areas like floor, cupboard, doors and tables. Wipe down is still the recommended method for disinfecting. Read more: https://www.nea.gov.sg/our-services/public-cleanliness/environmental-cleaning-guidelines/advisories/advisory-on-surface-cleaning-and-disinfection-for-covid-19
⚠️ Safe with Proper Procedures: Amidst this global COVID-19 pandemic, safety of our cleaning crews and customers are our utmost priority. All EASYCLEANSG cleaning crews will be issued with full personal protective equipment (PPE) for their safety. They are trained to don off their PPE properly to ensure no cross contamination. All disposable equipment like cloths and PPE will be dispose into trash bags (doubled bag) and sealed.

SERVICE REPORT AND CERTIFICATION
Laminated certification will be issued for you to put up, providing assurance to your employees and customers. Service report will be emailed to you within one working day. All information and photos taken will be strictly confidential, solely for generating the report. 📜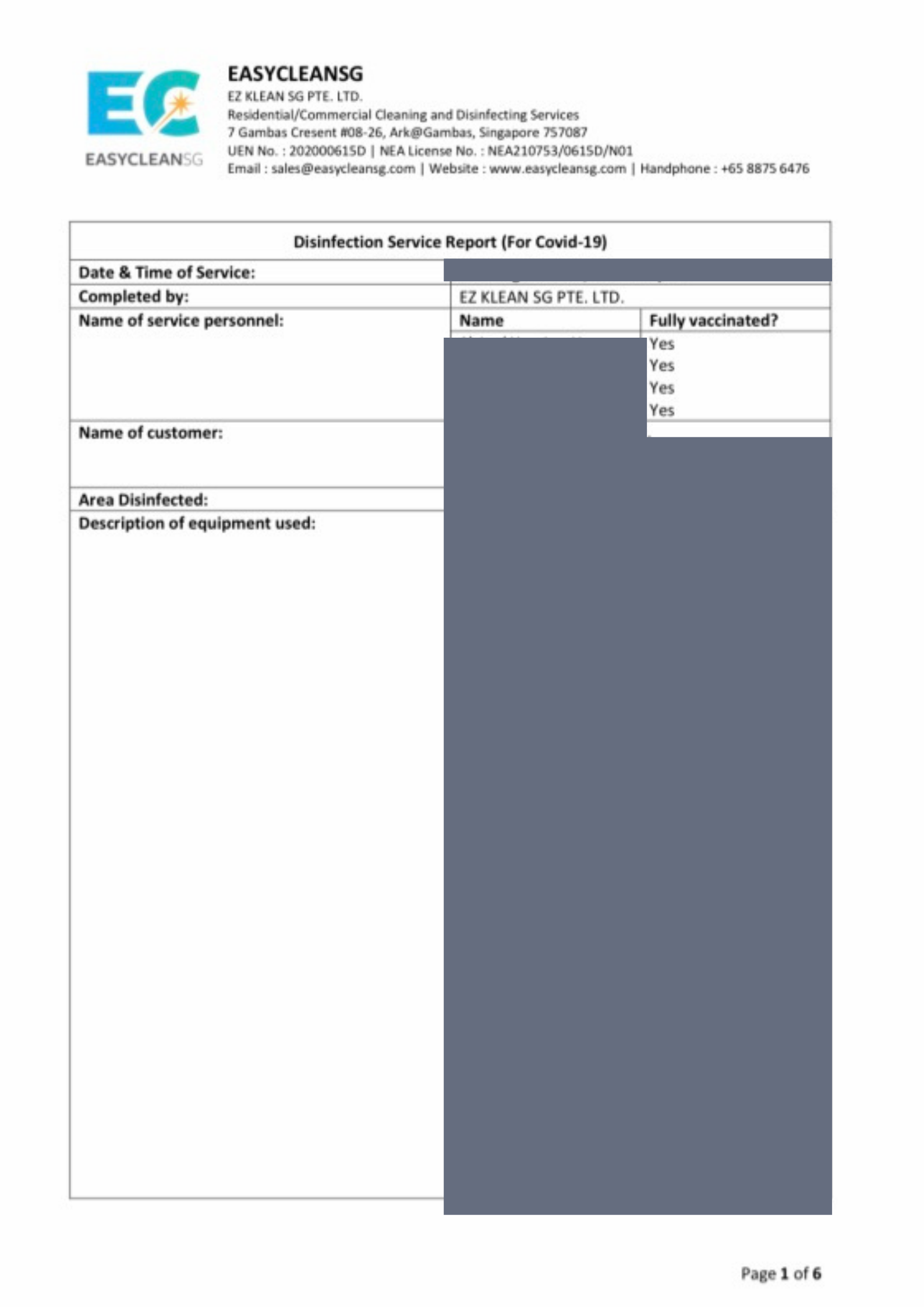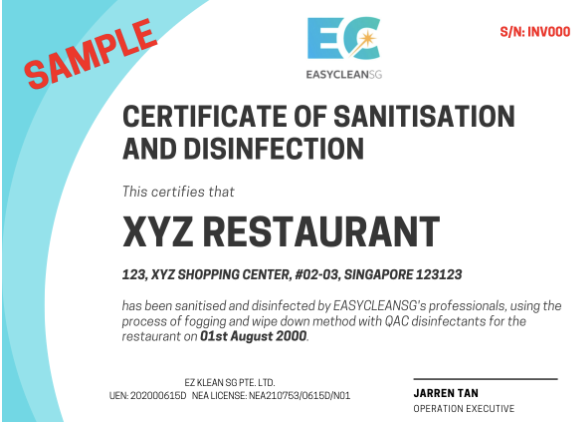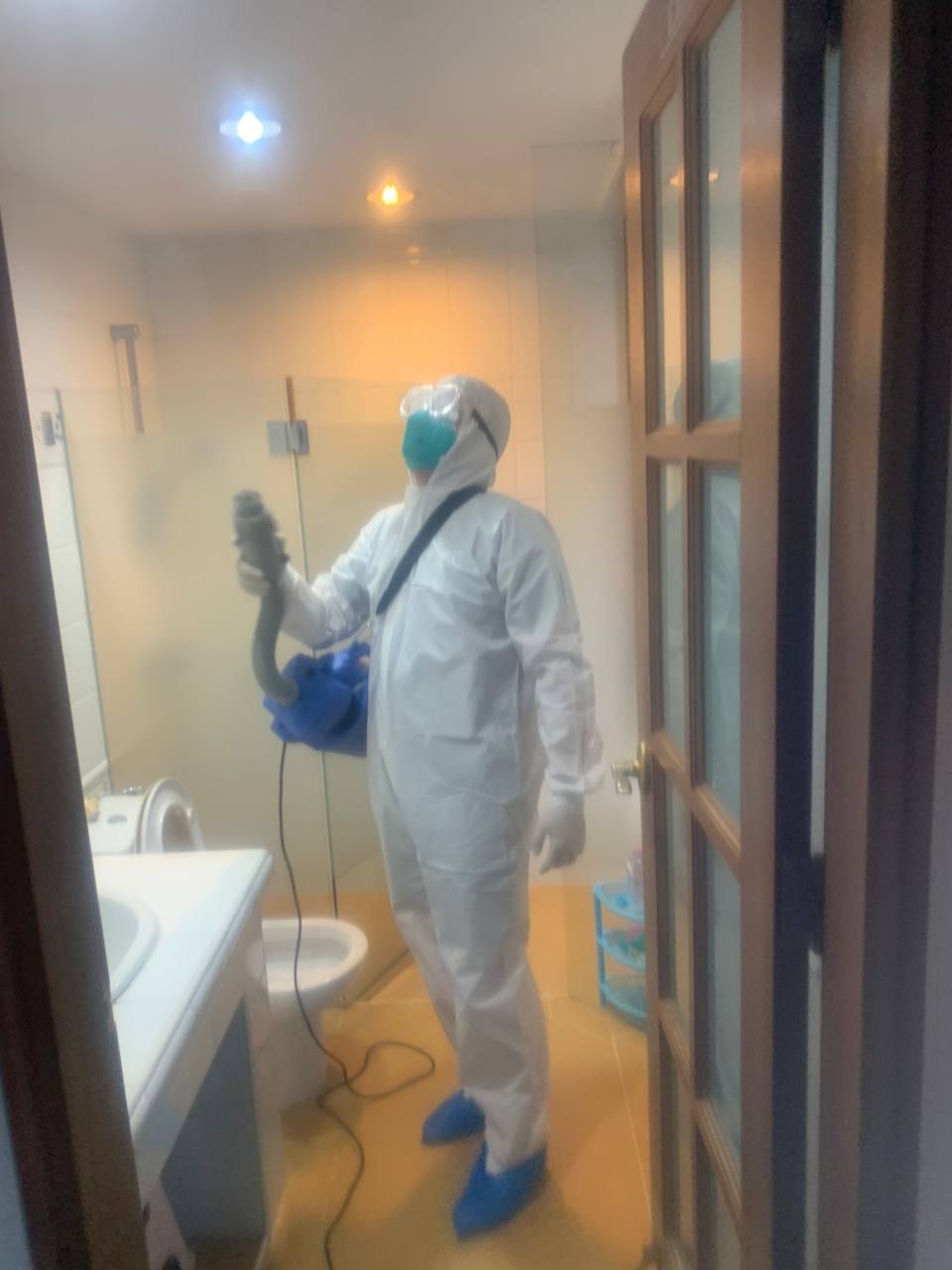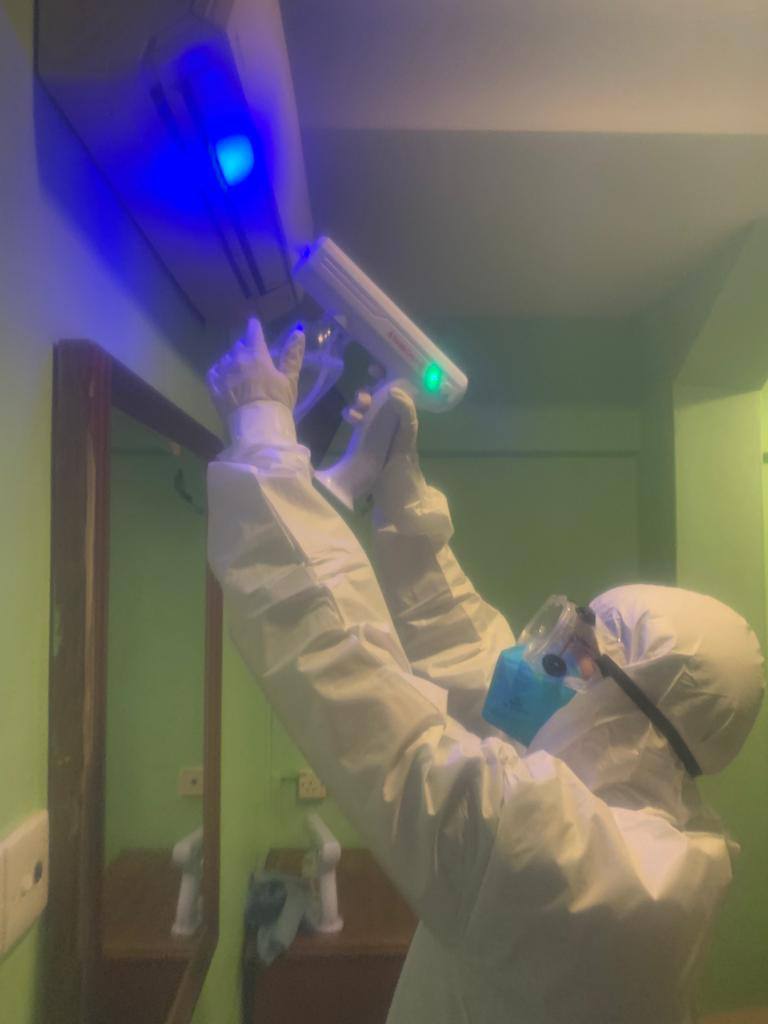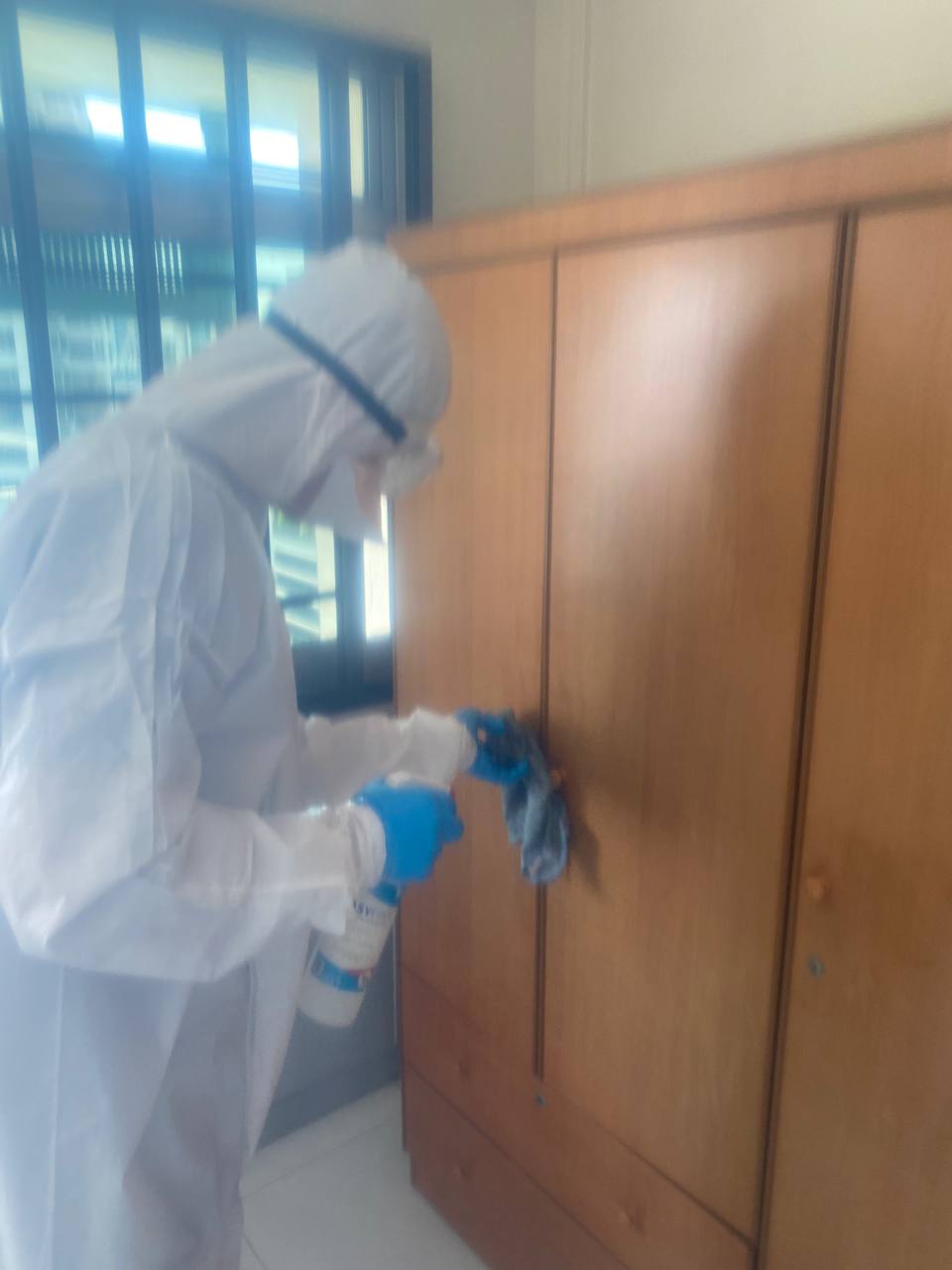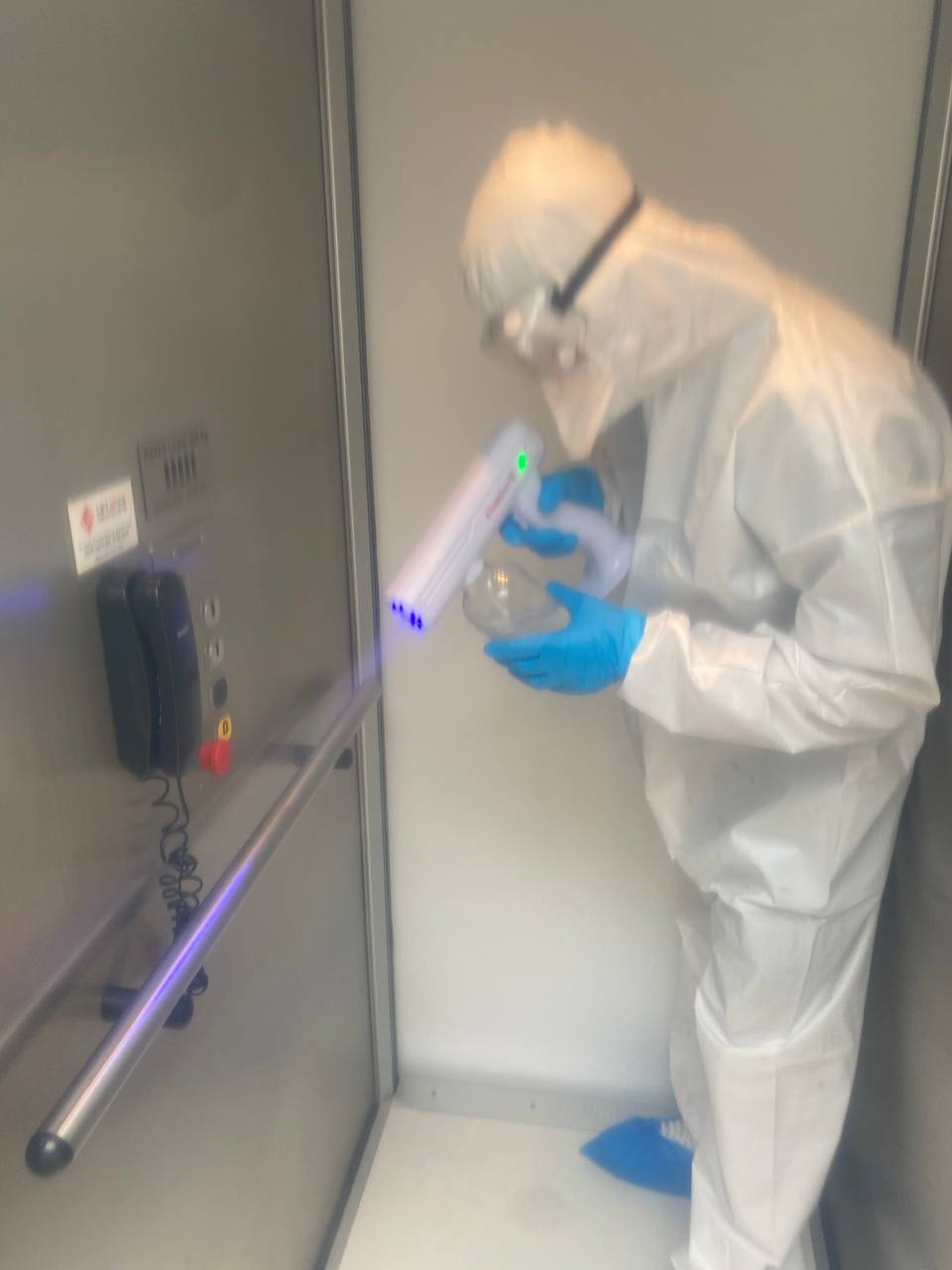 WHATSAPP or CALL US AT (+65) 8875 6476 TO GET A FREE QUOTATION.
EASYCLEAN SG reserve the right to turn down any services due to unforeseen circumstances that may put our cleaners in any harmful or uncomfortable situation(s). Though we strive to provide the best service for our customers, our cleaners' well-being is of our utmost priority. We sincerely apologise for any inconvenience caused. All information and photos taken will be kept strictly confidential. These information will be solely for generating the service report. For more information about EASYCLEAN SG's Terms and Conditions prior to the cleaning services, drop us an email at [email protected]